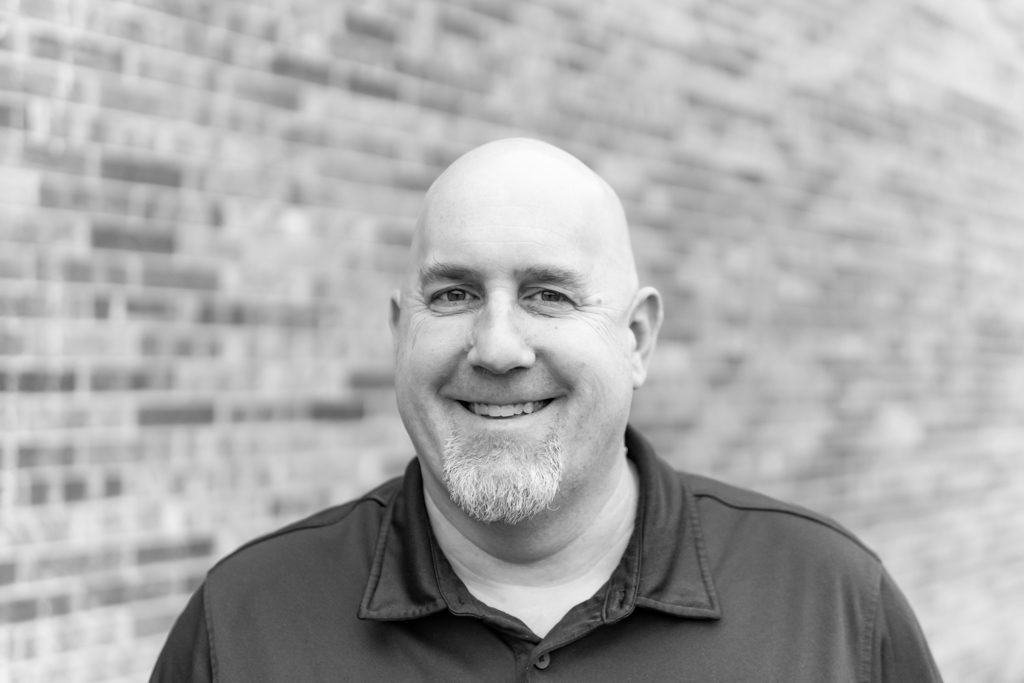 My Wife, Leslie, and I came to Mt Pisgah in August of 2018.
We are the proud parents of two amazing boys through adoption (Ben and Solomon). After losing our first son only 4 days after his birth, we were incapable of imagining the joy God would bring us again through the addition of our sons.
We are excited to be a part of the Mt Pisgah family. This is a special place.
Mike Kirby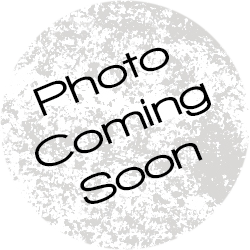 Marshall Thrasher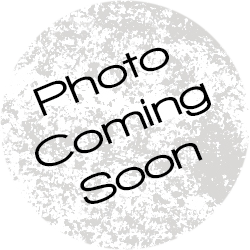 Julie Valenzuela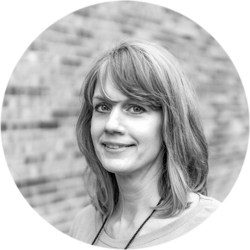 Lori Russell